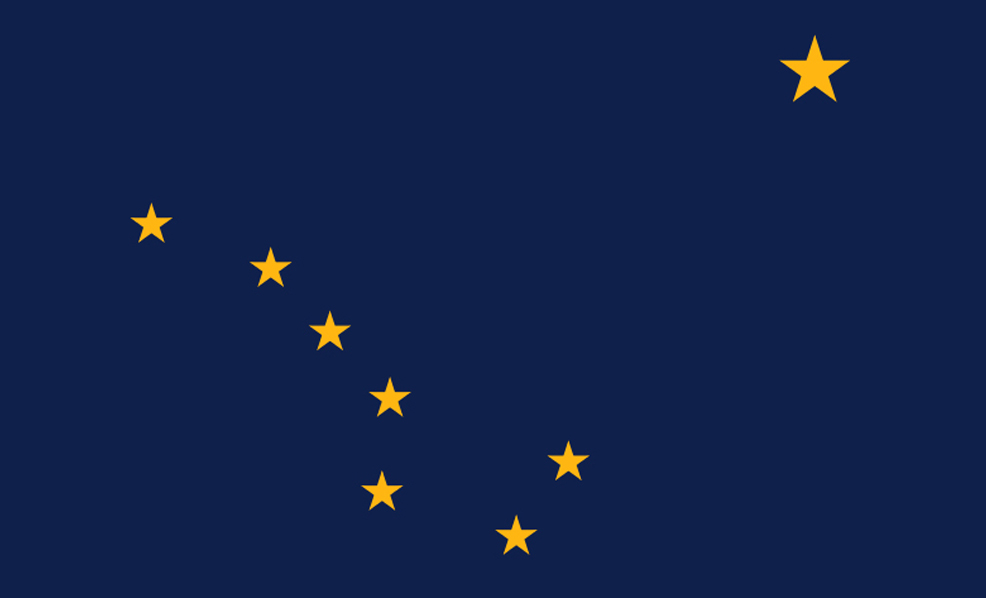 Shipping a vehicle to Alaska:
Destinations we ship to include:
Fairbanks, Alaska
Anchorage, Alaska
Please note, if you need to ship to a different location in Alaska, please contact us directly at info@tgal.us  for further assistance.
All the information you need to ship your vehicle to Alaska, will be provided in the booking package that you'll receive once you book your shipment with us.
Shipping a vehicle to Guam:
You will need the following documents to ship your vehicle:
Copy of ID or Passport
Copy of Insurance
Copy of Title Front and Back or Lien Letter
Copy of Registration
Please note, additional documents may be required, if so, you will be informed once you book your vehicle with us for shipment.
If you have any questions about shipping to a different location, please contact us directly at info@tgal.us for further assistance.