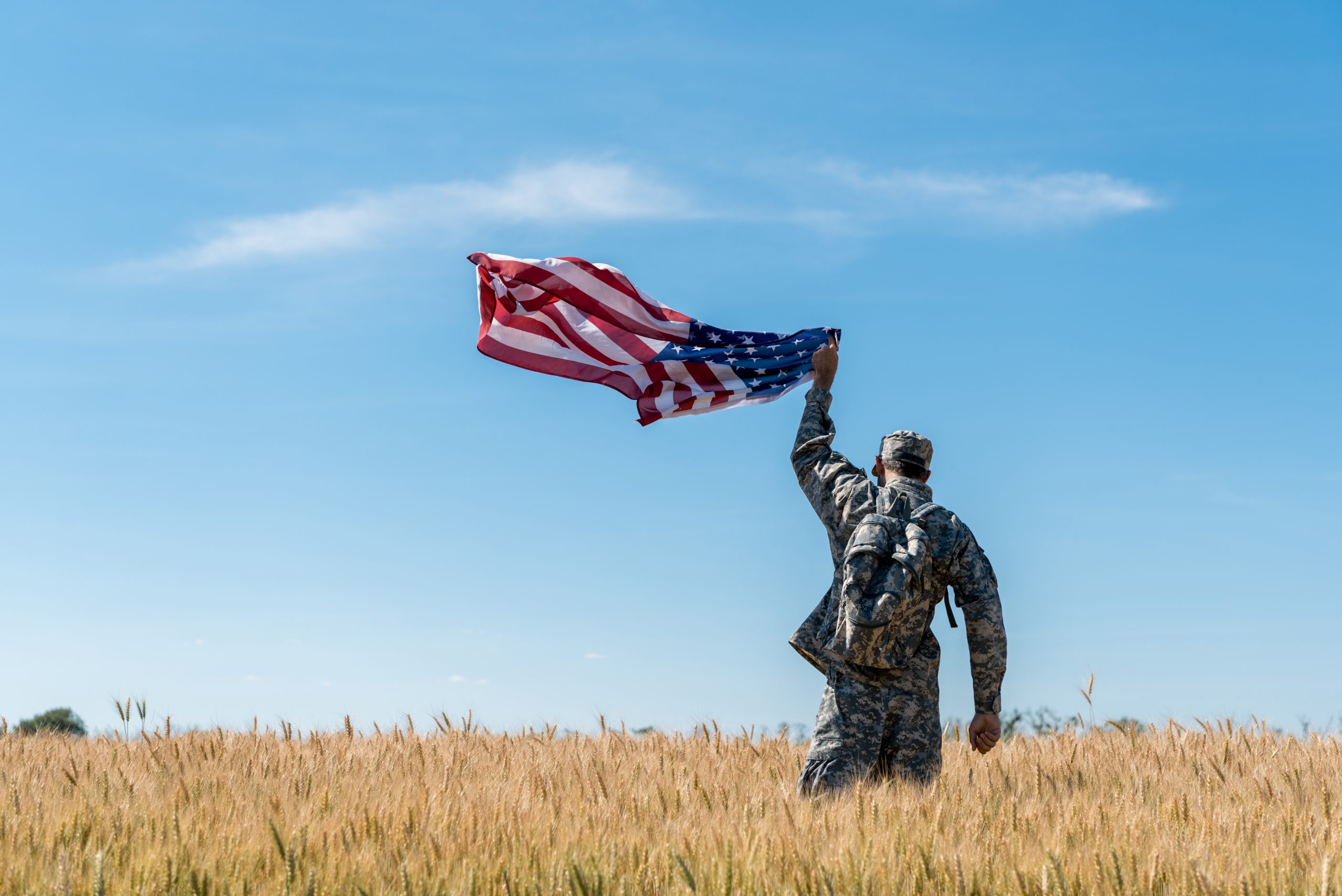 What is better for shipping Your second POV? RoRo or Container Shipping?
The second POV Shipping method usually depends on several factors.
Your vehicle's location (the cost involved to move your vehicle to a Port or a Warehouse closest to your current location for shipment.)
Overseas destination / Arrival Port.
Shipping cost.
Time frame you need your vehicle to be shipped out and/or arrive.
Age of your vehicle.
Condition of your vehicle.
It is important to understand the differences and well as pros and cons of both RoRo and Container Shipping to determine what is the best option for you and your 2nd POV.
* * Please keep in mind, depending on your required destinations, both options may not be available.* *