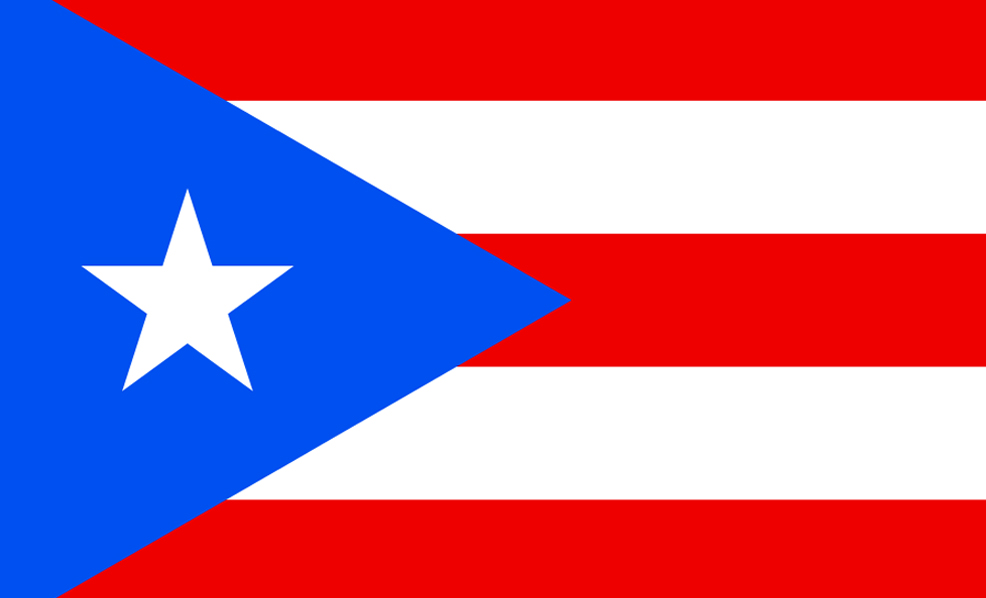 Shipping a vehicle to Puerto Rico:
You will need the following documents to ship your vehicle:
Copies only of the Title (Front and Back)
Copy of the Bill of Sale (if applicable)
Copy of Lien Holder release letter (if applicable)
Please note, additional documents may be required, if so, you will be informed once you book your vehicle with us for shipment.
Important Information to know when shipping your vehicle to Puerto Rico, you must have your original documents when picking up your vehicle in San Juan.
** Very Important **
In order to avoid unnecessary PORT Storage, you must ensure you arrive PRIOR to the arrival of your POV. 
There are country specific requirements where you will need to obtain certain documents in order for customs to release the vehicle.